Self Help Tools
If you are like most Afrodescendants, you have an intellectual thirst for understanding who you really are as a member and within the collective Black Nation. The self help tools assembled below are designed to help you do that…and gain resources to live a better life by giving you wisdom and guidance:
---
IN MY NEXT LIFE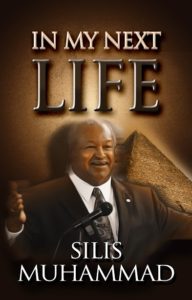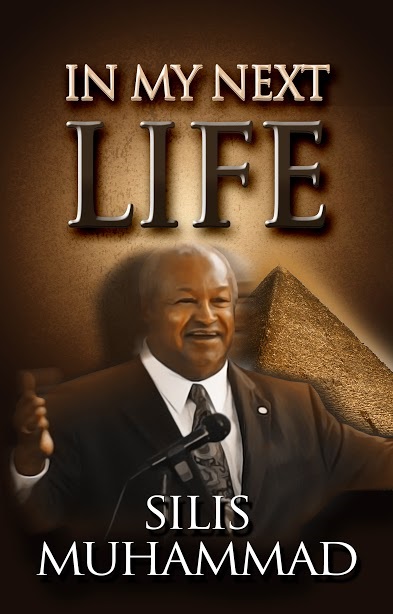 Go on a journey of self-knowledge as Silis Muhammad explains how he came to know the significance of the Holy Bible, Holy Qu'ran, and other Holy Scriptures in today's modern world.
Told through the events that unfolded in his personal life, Mr. Muhammad deep-dives into the little-known history of Afrodescendants and shows a theological perspective unknown to most of the world.
Learn More
---
REPARATIONS FOR SLAVERY GUIDE
You can get a minute-by-minute account of one of the topics described inside of "In My Next Life"…reparations.
The Reparations for Slavery Guide is a quick read or a 'living guide', so to speak, as the guide updates you each time you use this handy tool.
---
IN MY NEXT LIFE THEME BOOK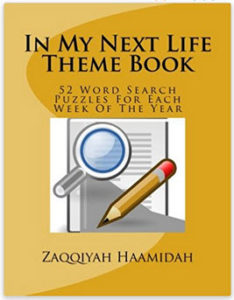 A Word Search Puzzle Book Based On The Theme Of "In My Next Life" By Silis Muhammad.
Use this collection of word search puzzles to keep your mind sharp and challenge your brain during every week of the year.
If you'd like to request an information resource or tool be included here, contact us!