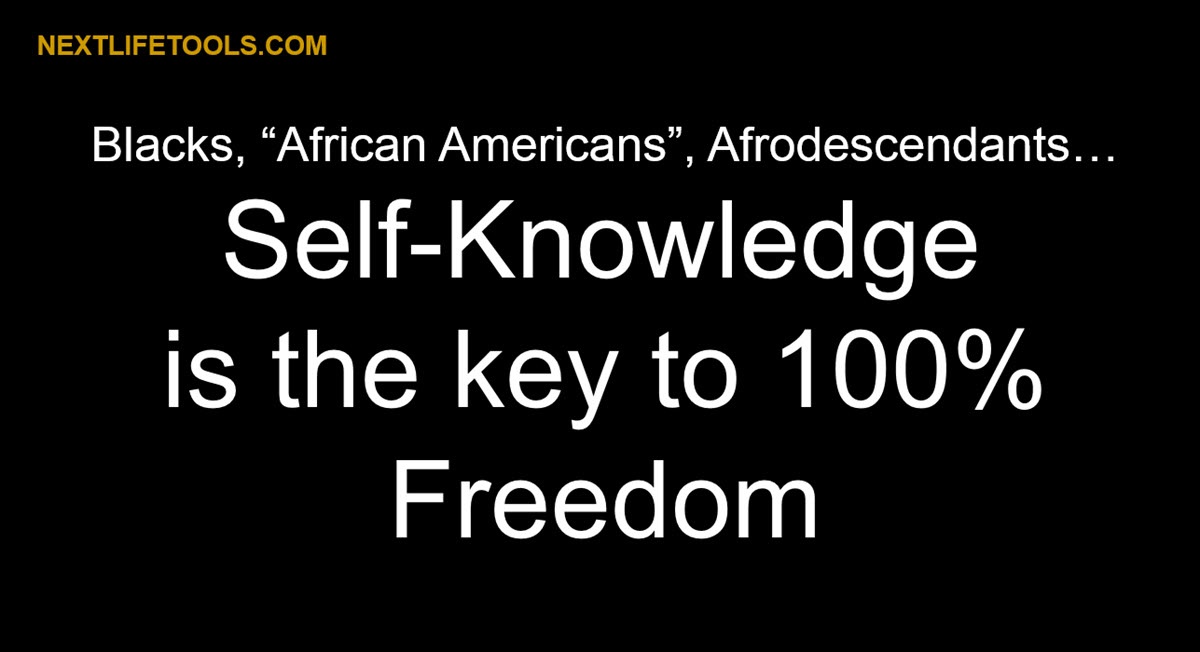 Can these Black history quotes help you understand how crucial history, self-knowledge, and education is to Black, "African American", Afrodescendant peoples?
Here is a collection of Black history quotes that can give you insights on the matter.
Some of these Black history quotes touch upon Afrodescendant rights issues. Others talk about education as a personal tool for achieving more Black freedom. Also included is a quote from a document presented to the United Nations by Harriett AbuBaker, Esquire and the Honorable Silis Muhammad, which you might want to learn more about as you grow to understand the importance of Black history and self-knowledge to you as an Afrodescendant.
1 – Harriett AbuBakr, Esquire, Silis Muhammad, et al. (source)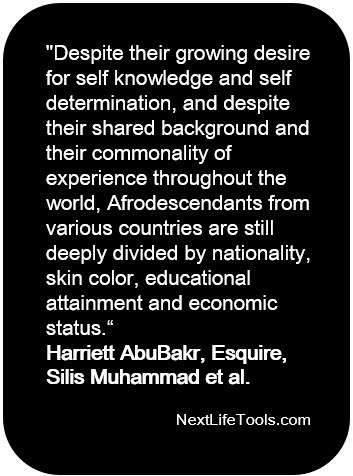 Attorney AbuBakr and Mr. Muhammad delivered many interventions in the United Nations on behalf of Blacks, so-called African Americans, or Afrodescendants from 1994 to 2008.  In the Black history quote above, they express how Black people in America lost the knowledge of their mother tongue and original culture during the plantation slavery era. Today, this leaves Afrodescendants in the position of reforming their collective identity through education/seeking self-knowledge or ethnogenesis in order to improve their collective quality of life.
LIKE this on Facebook
2 –  Kareem Abdul-Jabbar – (source)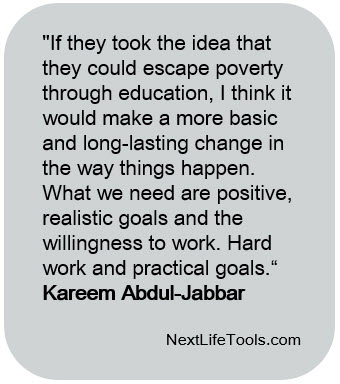 As a veteran Afrodescendant athlete, Mr. Abdul-Jabbar expresses in the Black history quote above the need for Afrodescendants to make education a way to overcome poverty, which causes are racism, discrimination, and marginalization.
3 –  Marian Wright Edelman,  founder and president of The Children's Defense Fund (source)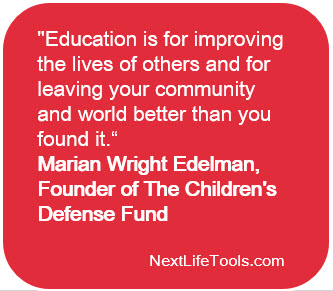 Mrs. Wright-Edelman is a long-time defender of children. Mrs. Wright-Edelman shows her passion for the Afrodescendant community in the Black history quote above by stressing that education is a way to improve Afrodescendant lives and community.
4 –  Ludacris (source)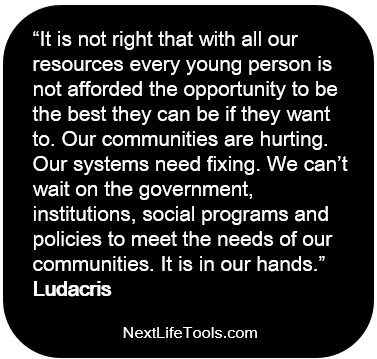 Afrodescendant Rapper Ludacris, in his quote above on the disconnect between available resources (educational, financial, and more) and Afrodescendant community problems, points out that Afrodescendants must take the lead in solving the issues within the Afrodescendant communities.
5 –  Carmelo Anthony (source)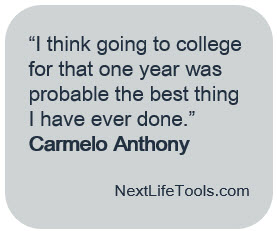 Mr. Anthony, an Afrodescendant professional basketball player, looks back on his brief experience of seeking a college education and how it impacted him personally in the quote above.
6 – Oprah Winfrey (source)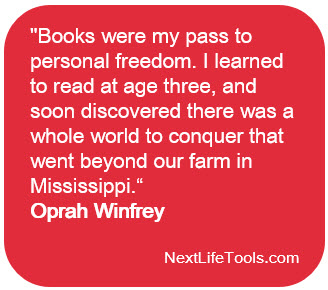 Ms. Winfrey, an Afrodescendant media proprietor, recounts the first time that she discovered the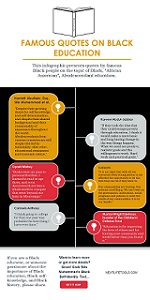 importance of educating herself through reading books as a child in rural Mississippi in the quote above.
Here's a great infographic containing all of the Black history quotes for your social media sharing pleasure…
– Zaqqiyah Haamidah
PS – If you have something quotable to say that should be included in a collection of Black history quotes, send an email and you might get your words on a fancy colorful background, too.

---
---