Black Empowerment Book
In a seemingly unpredictable world, Black empowerment is on the minds of many Afrodescendants.  Since you are reading this page, you are likely one of them.
Well, there's a book that you simply MUST consider adding to your library. Why, you may ask? Many Afrodescendants–you may be one of them–the world over are looking toward a new world. They want the knowledge that can bring about positive change for themselves and loved ones. The book I'm referring to can help you do just that. By reading it, you'll gain an understanding of truths about yourself that you really didn't know you didn't know.
---
Check Out What's New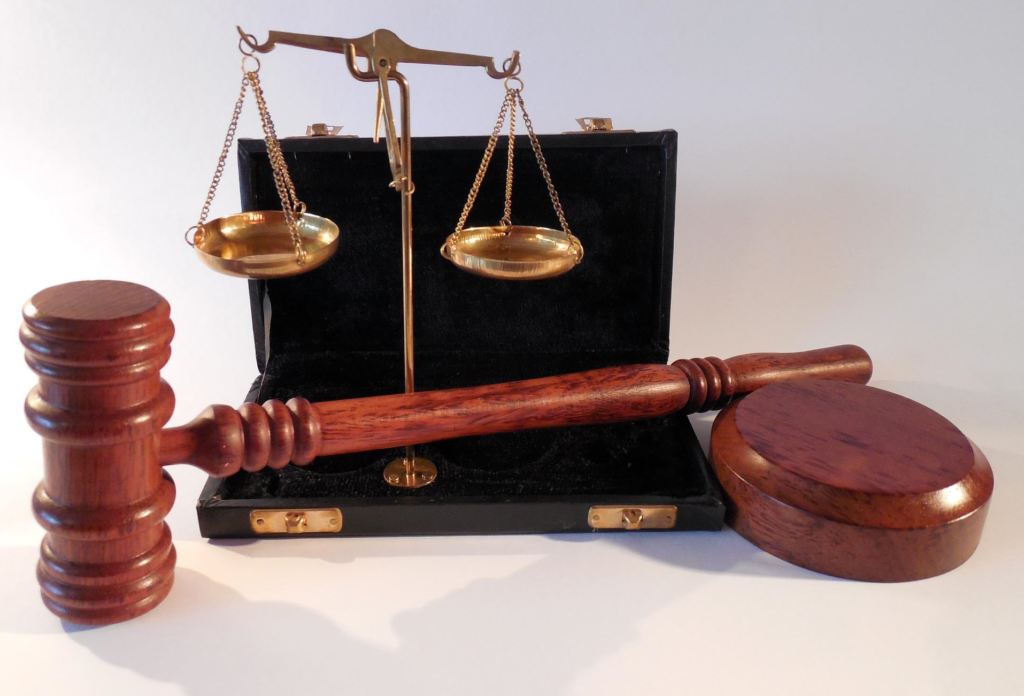 By Zaqqiyah Haamidah Ketanji Brown Jackson currently trends in search engines. Ketanji Brown Jackson is the new Associate Justice of the Supreme Court of the United States. Respect. Don't get me wrong, Afrodescendant 'firsts' in any form are commendable.  Ketanji Brown Jackson's role is notable. Afrodescendants have made other 'firsts' that have not been so […]